Dear ambitious individual,
Do you want to improve your life, career, and chances for success?
Do you know that you want more in life?
Do you feel like you want to improve your quality of life but you don't know how or what to do?
Do you feel like you want expand your knowledge to help you succeed in your life?
Yes I can relate to you because I started off in life with no chance for success.
I grew up in the hood in the projects of Miami, single teenage mother, my father was in prison, and I was
labeled to be a statistic just like my father and go to prison.
As I grew up I searched for a way to be successful, and in my search I found answers and information
that could change my life - but I wasn't sure about it.
Well, I overcame all the doubts and fears and took action anyway...
Now as an adult I figured it out for myself.
I want to share some of this powerful wisdom and knowledge with you inside of 3 of my best books.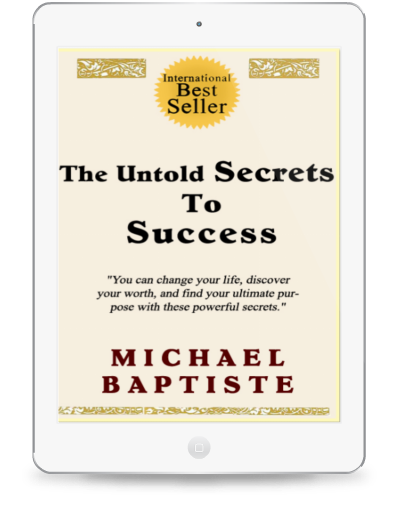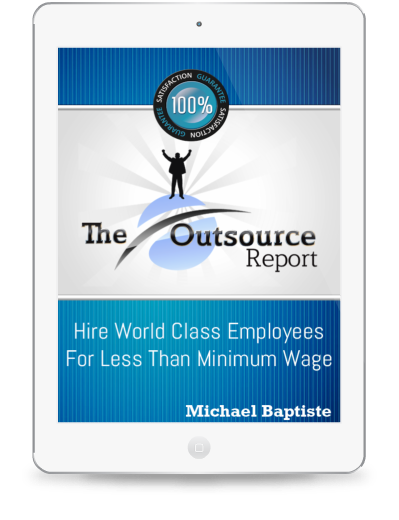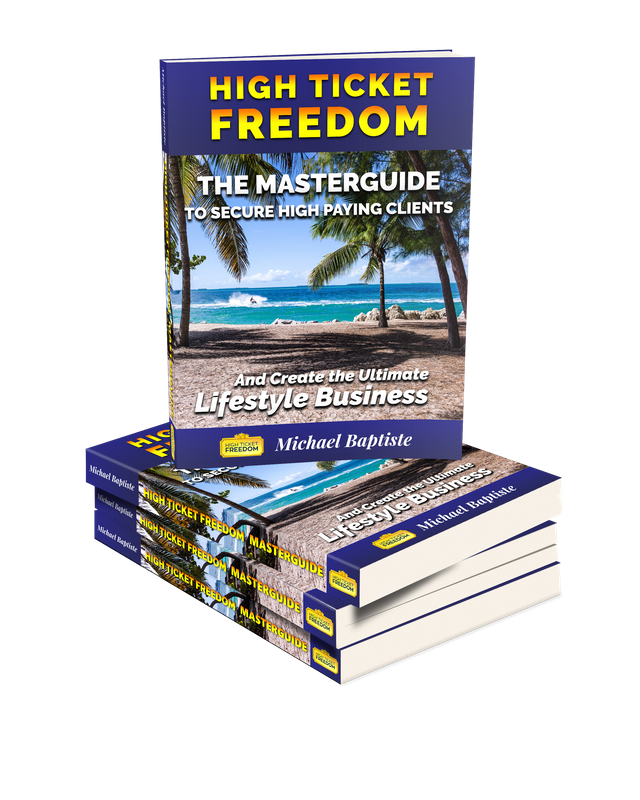 Get access to 3 of Michaels published books for only $30 today.
This is a special deal being done for a limited time to celebrate my golden birthday where I turned 30 on the 30th.
Check out what other people have to say about my books: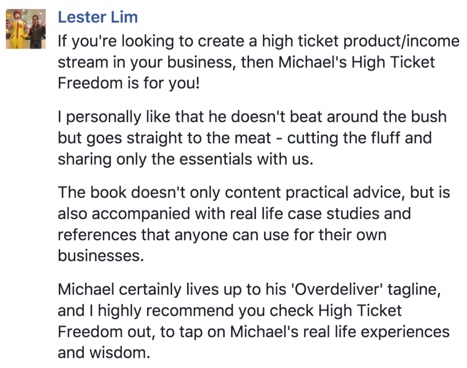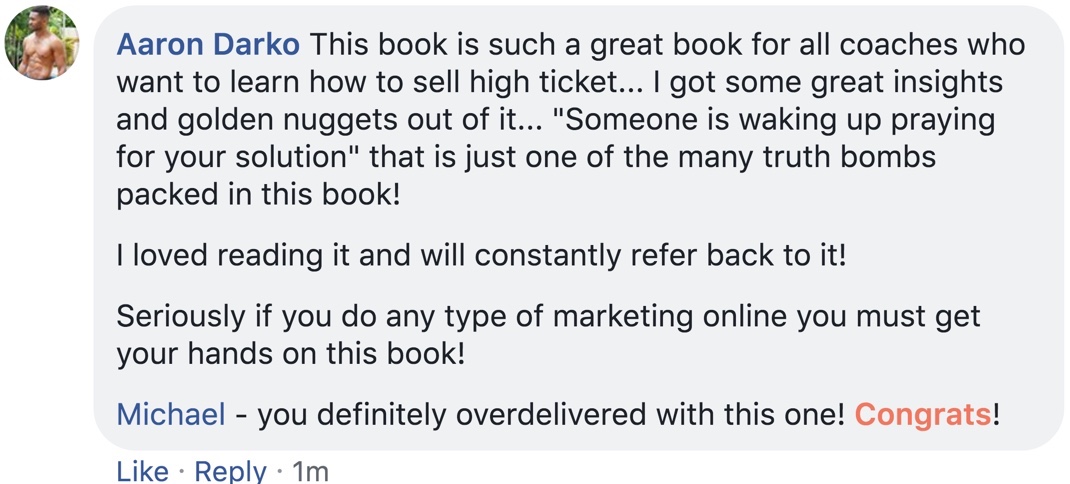 So you see, we are only doing this promotion for a limited period of time to celebrate my 30th birthday on the 30th!
Also you deserve to know that when you purchase today, we will be donating a percentage of sales to our favorite charity - Michelle Tidors Kids Foundation. This is a foundation that helps to educate, feed, and clothe poor children in rural areas of Haiti. With your help and contributions we are able to provide clothing, education supplies, food, and nourishment to less fortunate children. When you buy today you should feel good inside of your heart knowing that you are helping others.

Get started today, grab these books and let me help you improve your life, mindset, and business.
And plus when you do get started, feel good because you have a full 30 days to digest this information, apply it, use it in your life, and test it out for yourself. Yes, your purchases is completely backed by our 30 day 'action takers money back guarantee' this means read these products, take action on the information and if you are not satisfied with your results then contact us and let us know what you did. We will offer you support, and if we verify that we can't help you move forward - then we will refund your money back completely, and you can keep the books.
This is a major win-win for you.
Plus it's a win for me because I get to help more people around the world, and I get to help them as I celebrate my 30th birthday.
Get started now with this special deal while time lasts.